BIO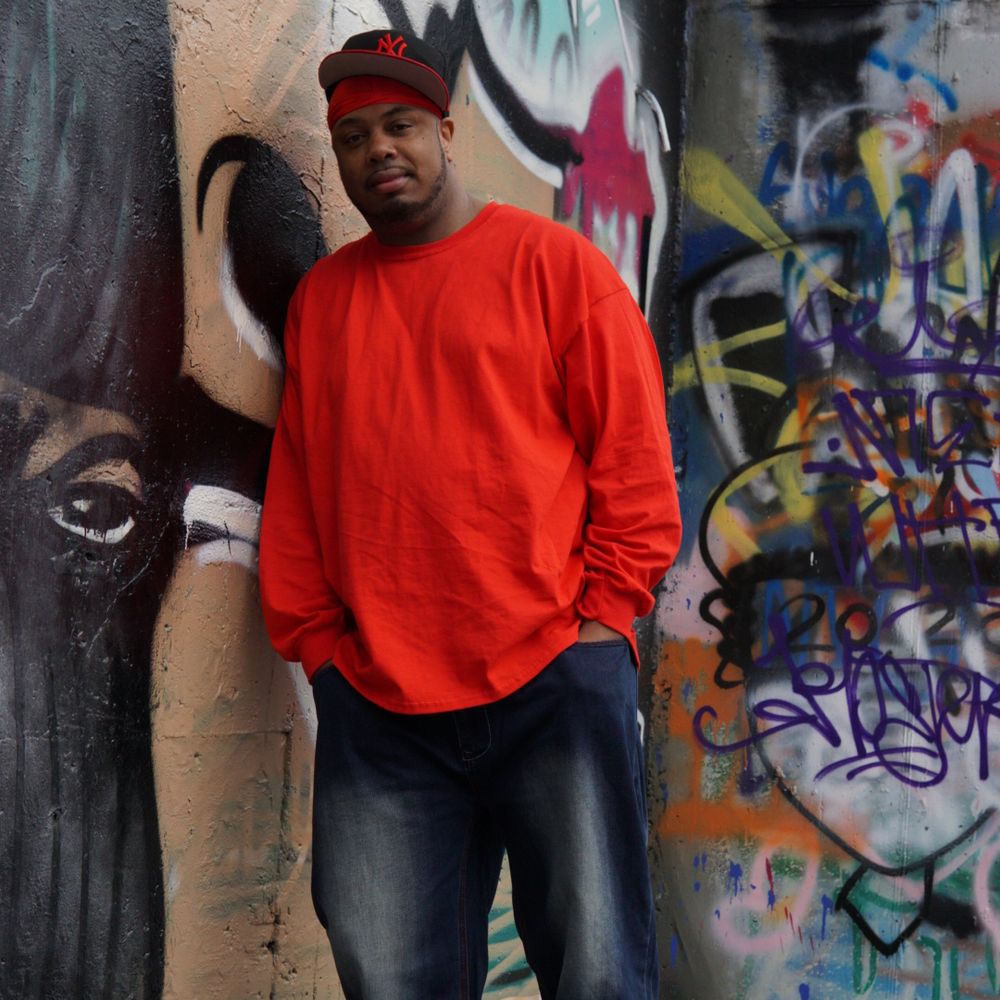 Samuel Arthur Pierce, aka Sam Purpose (formally known as Sam P.), is a Christian Hip Hop (CHH) artist from Middlesex, NC. Sam Purpose is known for mixing sonically modern, lyrical mumble rap with classic East coast hip hop nostalgia. Inspired by CHH heavyweights such as Trip Lee, Social Club Misfits, DA T.R.U.T.H., KB, and Andy Mineo as well as legendary mainstream artists like Nas, The Notorious B.I.G., and Wu Tang Clan, Sam has taken these influences and found HIS sound. Making music since 2015, Sam has founded his own independent label and production company, Renew Your Mind Music, that is based in Greensboro, NC. 
Born in Raleigh, NC, Sam was the only brother to three sisters who lost their father in a tragic car accident when he was only eight years old. Six months later, the family home was destroyed by a fire. Around that same time, Sam was diagnosed with epilepsy, a condition he has had to navigate since. Embracing the hip hop culture, he began getting in fights at school, resulting in constant suspensions. As the grieving from his father's death was kept hidden, he began writing songs at the age of 10. In 2005, Sam began pursuing a relationship with God thanks to the examples of his mother and late father. Ten years later, listening to fellow Christian artists like Bizzle, SO, Jered Sanders, and Lecrae, he made a commitment to use his talent for music to inspire, bring hope, and spread the truth of the one who had given him his gift. 
Now a husband and father himself, Sam Purpose has not only created music that has drawn him his own attention, but he represents Christ to both his listeners and family alike. Sam's single Deny has gained more than 10,000 streams on digital streaming platform Spotify, helping to earn a Gospel Image Award nomination in 2019.
Music
0:00/3:11

0:00/3:06

0:00/2:57

0:00/3:41

0:00/4:35

0:00/2:44

0:00/3:42

0:00/4:31

0:00/2:54
PItmoa Apparel
PITMOA stands for "Persist In The Midst Of Adversity". It encourages people to pursue their God given calling, purpose, and talent in the midst of a negative environment. I struggled with fear for most of my life and still fight through it but I have come to understand this simple truth. Our external obstacles do not determine how successful we are when we put our trust in Jesus Christ. As John 16:33 states "I have told you all this so that you may have peace in me. Here on earth you will have many trials and sorrows. But take heart, because I have overcome the world."
Receive Text Messages directly from me!!